I happen to join the third batch of the workers who toured Mindanao and one of our stops before the trip ended was at Lakewood in Zamboanga del Sur.  An hour road trip from Pagadian City.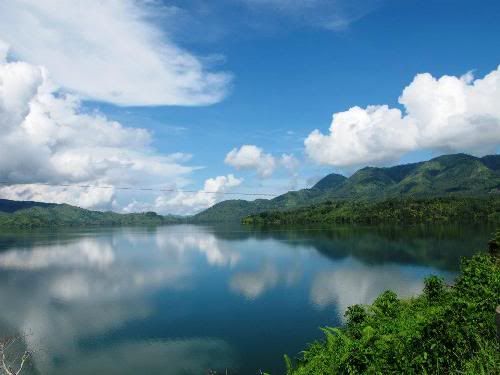 This is the beautiful view of the lake. The view was really jaw dropping and just beside it is the resort of Alindahaw with a world-class taste.
Inside the resort, there is a closer access to this awesome lake.  They also have three kinds of accommodation and of course a swimming pool much similar to pentair pool.  I am sure that if my daughter was with me during this trip, then for sure she will ask me that she will take a swim.